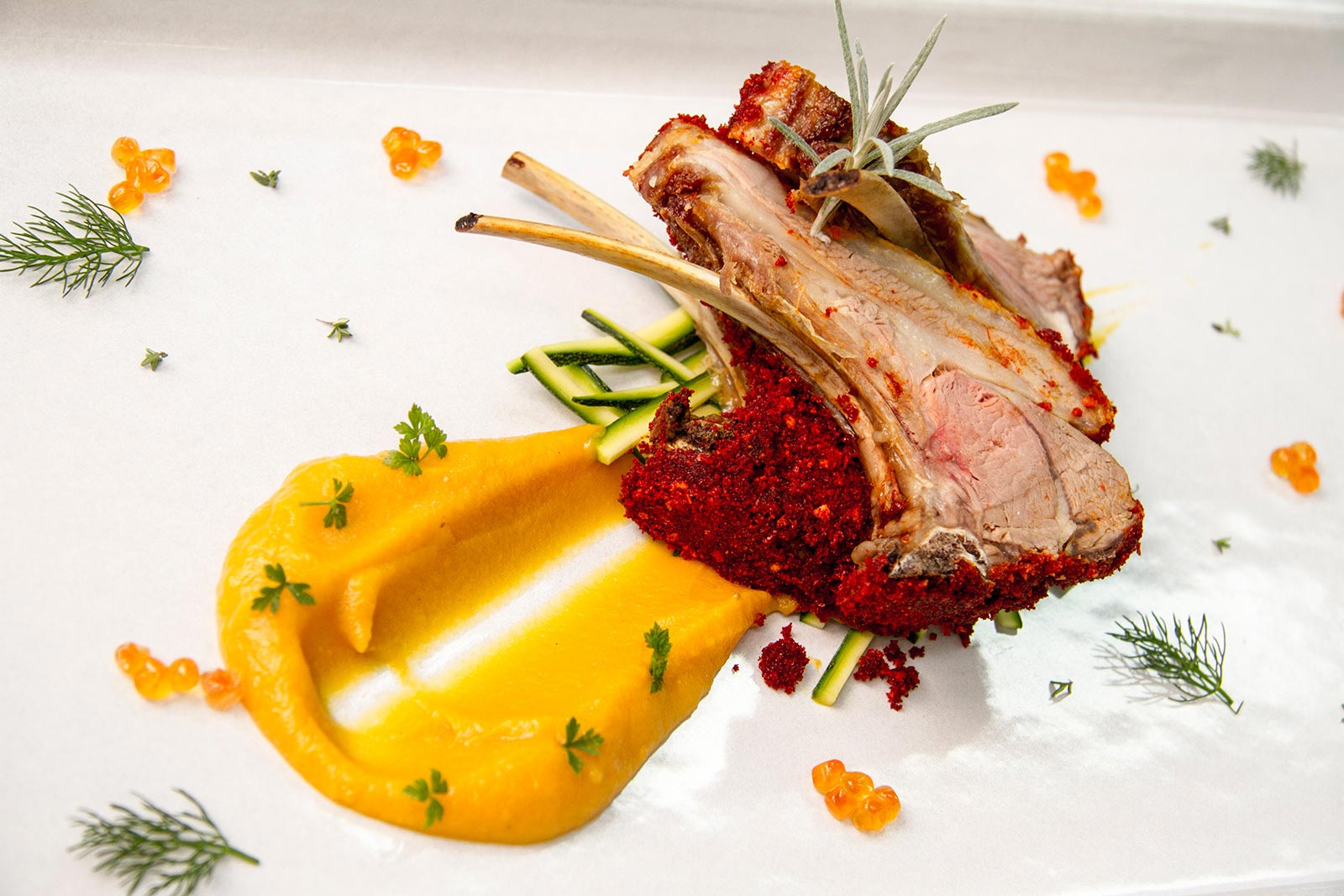 Preludio Catering
PRELUDIO CATERING, THE TROUBLE-FREE SERVICE…
Preludio provides its catering service for wedding receptions and special events all over Italy. We will deal with the outfitting and catering service of your wedding and, if you want, we will help you choose the most suitable venue.
Preludio's highly professional banqueting and catering service will take your breath away and bring to your tables its incredible culinary designs.
A vast choice of table linens, silver and crystalware and china, dream-like locations, the freshest and highest-quality ingredients, according to the season, with dishes and cakes which will be prepared right before your eyes. A complete and impeccable catering service that, thanks to the greatest care for each and every detail, will make the ambiance unforgettable and will put you in front of the table of your dreams.
Preludio will always have ready for you the best possible solution for your receptions, wedding parties and business dinners. From the aperitif to the most refined dinners, from classic menus to special or theme menus, from butter and vegetable sculptures to the most surprising dressings, we will be the answer to your needs with extreme professionalism and with great attention to all details. We will also take care of the decorations and the scenographic arrangement of your party so as to provide you with a top-notch catering service.
The choice of the right setting is extremely important to enhance your event and Preludio will assist you in this critical area giving you the chance to choose from some of our fabulous venues: we can offer a vast choice of villas, gardens, castles and mansions, all carefully selected according to individual number of guests, distances, cost-needs and periods of the year
A location, exclusively at your disposal for the entire day, will allow you to best personalize your event and make your guests feel at home. We have a real passion for cooking and you will be delighted to discover that: choose the hand of the great Preludio chefs.
For further information please visit this website: www.preludiocatering.it